G35 is the replacement for G3 helmet.
It has many improvements over the G3, including:
More coverage and protection, as the back is lower than the G3 yet still easy to get into

Replaceable liner over EPP internal cap with ventilation channels using the latest materials available

Padded chin area for more comfort

Functional audible pockets and more room for your ears

Quieter, due to integrated visor and slicker side plate design
You can also customize the G35 by:
Mixing and matching the helmet and top plate colours to give your helmet a unique look

Adding a skid plate to protect your helmet when flying in the wind tunnel

Adding a utility plate to fit a cutaway roller mount with cutaway handle
Helmet colours: Black, white, red, royal blue, dark blue, tactical green, lime green, and charcoal

Top plate colours: Black, white, red, royal blue, dark blue, electric blue, tactical green, lime green, charcoal, orange, fluorescent pink, purple, and yellow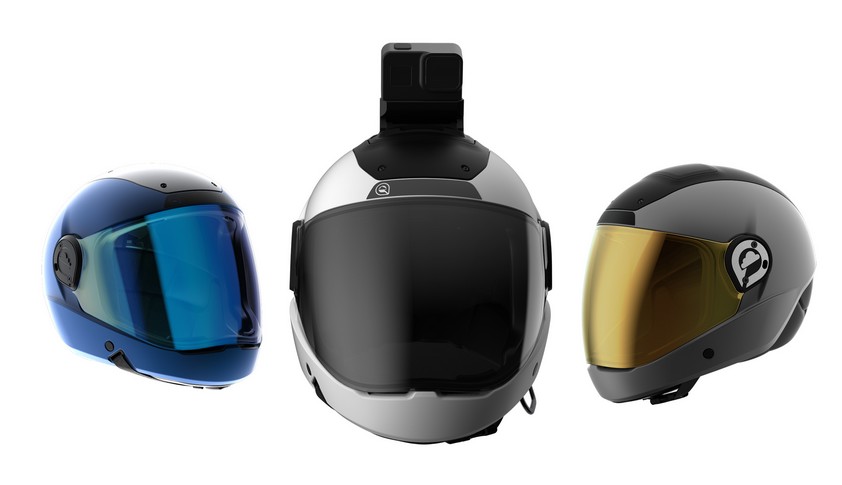 Note: the G35 is not certified to the XPS-72-600 helmet standard.
The G35 helmet comes packaged in its own printed box. Inside, you will receive a G35 helmet instruction manual, G35 helmet bag, and one loop hex tool.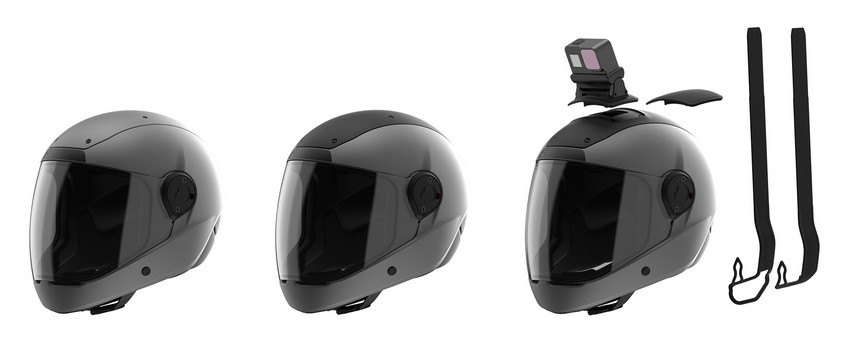 Above, left: G35 as packaged. Middle and right: G35 with available add-ons.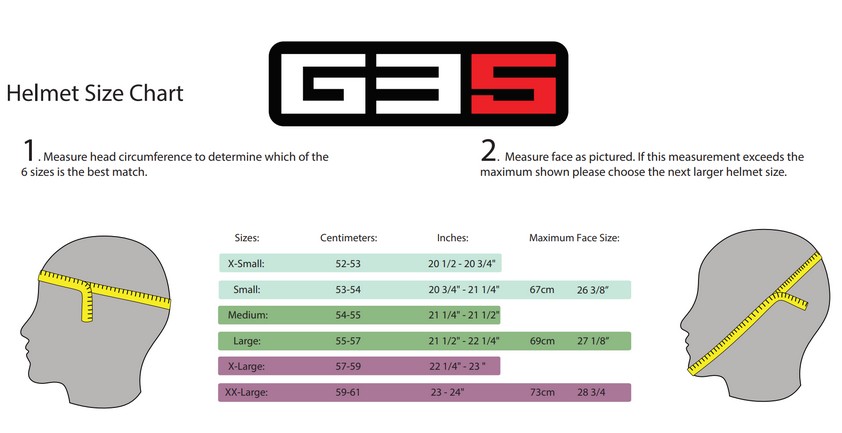 Sizes: The G35 comes in size X-Small - XX-Large (over two shell sizes). One visor fits all helmet sizes.

Related Products