The Boogie is a lighter more vented version of our original and provides better peripheral vision.
The high clarity flexible lens and a soft vinyl edge easily flex to any face size.
These goggles have proven themself for over 50 years of air sports. Great for protection from wind, dust, dirt, sand, pollen.
Tinted (Grey) lenses provide 100% UVA and UVB protection.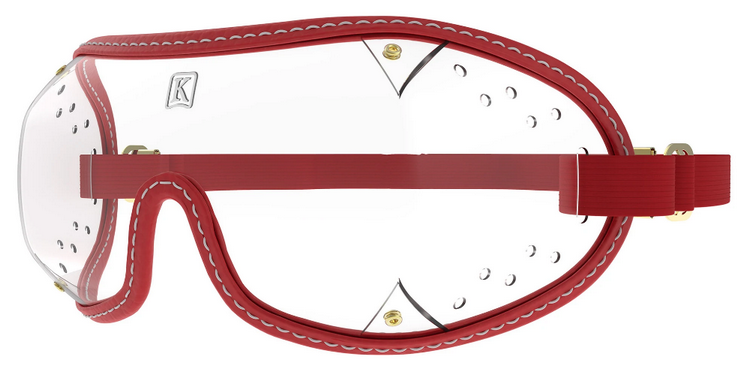 Kroop´s Boogie


Brand: Kroop´s
Product Code: KB
Availability: In Stock