G4 Skydiving Helmet:
G4s are available in sizes x-small through xx-large. Sizing varies slightly from G3, so please review the sizing chart before purchase.
The G4 is available in 13 colors, plus several side plate color and engraving options. G4 visors are certified for optical qualities, have an anti-fog inside and anti-scratch outside, and are available in clear, tinted, and blue-mirrored colors.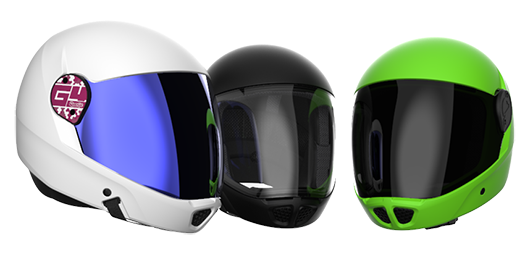 Color and customization options
• Additional coverage: The G4 offers more coverage at the back of the head compared to the G3.
• Ventilation control: You can now adjust airflow into the helmet
• Quiet: The new design seals the visor to the helmet for a quieter flying experience.
• Easy maintenance: The closing mechanism is easy to use and requires little or no maintenance for the life of the helmet.
• Cool: Two rear ventilation ports allow hot air to leave the helmet and the liner is a breathable material, providing a cooler experience.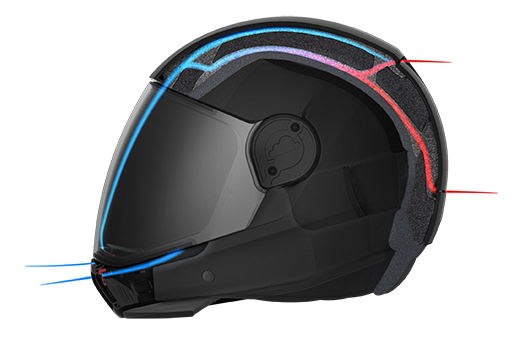 New features
The full-face helmet is certified to Skydiving and Wind Tunnel Helmet Standard XP S 72-600. To achieve this standard, helmets must pass impact and snag resistance testing.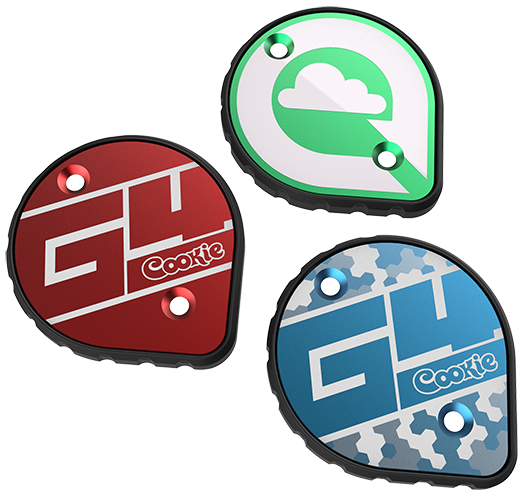 Lower rear head protection

CE XPS72600 Certification for Skydiving and WindTunnel

Same superior viewing area and a larger choice of visor options

Easy to insert audible pockets

Same visor operation

No maintenance visor mechanism

Better sealing in all areas for better fit and noise reduction

Tuneable ventilation switches for cooling and fog reduction

Field replaceable liner
Related Products